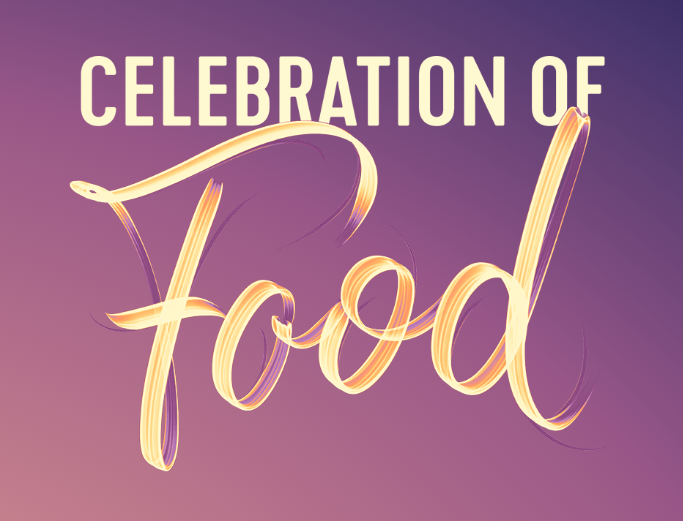 EXPLORE OUR CULINARY DELIGHTS
with so much to see AND DO, you're bound to work up an appetite 
The Honda Celebration of Light is proud to host an array of local food options for our guests! Food Trucks will be located at English Bay along Beach Avenue the Park Stage at Second Beach in Stanley Park, and Vanier Park, along with fresh summer menu's at our ticketed venues The Keg Lounge and Concord Lounge at the Inukshuk.
CONCORD LOUNGE
A TASTE OF THE WEST COAST 
Take in the summer vibes at a VIP lounge featuring live music, food, and closest view of the fireworks. Accompanying this feast for the eyes, we'll be serving up a fresh summer menu featuring local produce, alongside a cash and card bar service.
THE KEG LOUNGE
PANORAMIC VIEWS AND PHENOMENAL FOOD
With beaches, burgers, and beats- The Keg Lounge is the quintessential Vancouver experience. Featuring The Keg Steakhouse + Bar menu favorites and live music, The Keg Lounge offers a lively social atmosphere where you can light up the night with colleagues and friends alike.
FOOD TRUCKS
A BEACHSIDE BONANZA
Enjoy the best food on four wheels! Food trucks will be located along Beach Avenue so you can stroll and take your pick from a variety of tasty delights. Explore the full Food Truck lineup below.
BANDITAS
URBAN WOOD FIRED PIZZA
MR. TUBE STEAK
Sweets by Feldberg