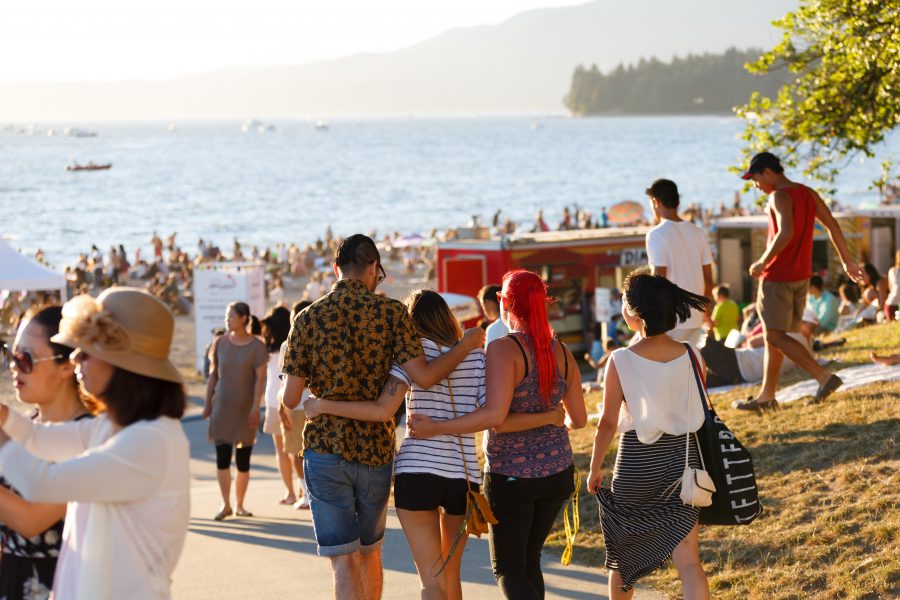 our history
creating a festival to match the fireworks
Originally named the "Symphony of Fire", the Honda Celebration of Light has come a long way in 29 years. Recognized as the longest running off-shore fireworks festival in the world, we have hosted dozens of countries to compete each year in a spectacular fireworks display.
Our event's core purpose is to spark togetherness, as we welcome over 1.3+ million regional and international visitors every summer to sample local food, experience live music performances and finally soak in the wonder of the fireworks.
our ENVIRONMENT
cONSERVING THE COMMUNITY IN WHICH WE LIVE, WORK, AND PLAY
In 2019 The Honda Celebration of Light will take further incremental measures to increase the sustainability of the event and decrease its environmental impact.  Year over year, we will tackle single-use plastics, our carbon footprint, waste reduction, and internal event processes in order to keep Vancouver's iconic parks, sea, and sky as pristine as possible.  
As such, for 2019, we are challenging our Food Vendor, Partners and Suppliers to join us by using and distributing only 100% Certified Compostable packaging and napkins, as well as refraining from selling or distributing any single-use plastic bottles (water or pop), dishware, lids, straws, bags, and utensils.  Sustainability is a journey and we look forward to having you join us on this journey for many years to come!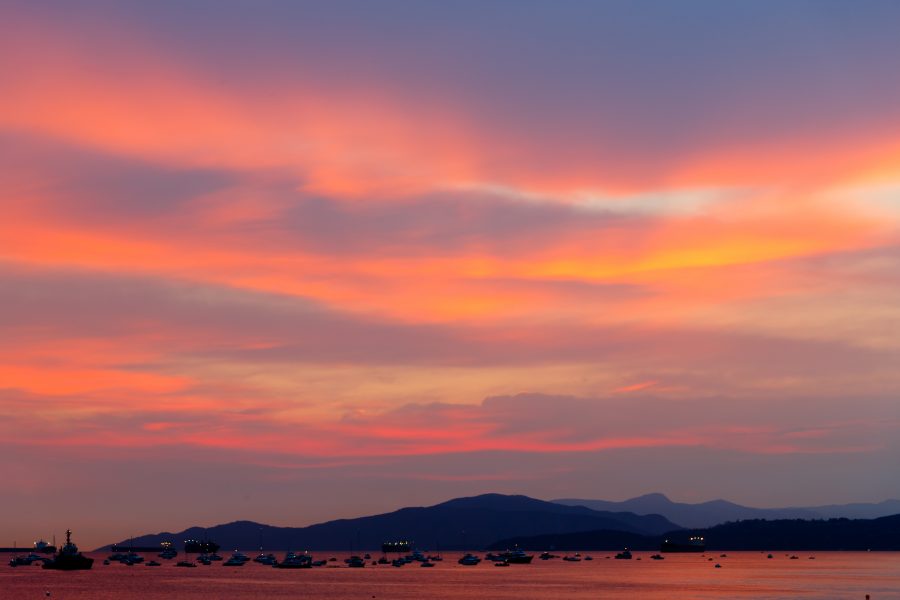 The Vancouver Fireworks Festival Society
Is the not-for-profit society that oversees the Celebration of Light Fireworks Festival, the longest running offshore fireworks competition in the world. Established in 2001 and run by a dedicated volunteer Board of Directors, the primary aim of the Society is to bring the community together for a free family fun event and to ensure the long-lasting sustainability of the event in Vancouver.
Meet our Board 
Co-Chair Michael McKnight
Co-Chair Yuri Fulmer
Ryan Black, Paul Tilbury, Heather Owen, Michael McDaniel, Peter Jackman, Rick Cluff, Renee Chen, Sheryne Mecklai, Nikki Hill
City Liaison:  Paul Mochrie
Park Board Liaison:  Malcolm Bromley
ARCHANGEL FIREWORKS INC. 
Provide display, consulting, production and design services to major events and corporations worldwide. They produce and compete globally at major fireworks festivals and are constantly improving their skills and designing new effects for the fireworks industry.
BRANDLIVE MANAGEMENT GROUP
Is a leading event production and creative agency, based in Vancouver, Canada delivering award-winning work for a diverse portfolio of local, national, and international clients. They know the best solutions often come from the most unlikely places, so they bring together a diverse team and an extensive list of in-house services, with a curatorial approach to each event they produce. To learn more about BRANDLIVE, click here.
Celebration of Music
Whether you plant yourself at the Park Stage at Second Beach or catch a set from the Bathhouse Roof at English Bay, we've got a selection of BC based talent fit for any time of day.
Celebration of Light
We're ready to spark some fun this summer. After exploring the festival get ready to sit back, gaze at the night sky, and soak in the fireworks spectacular.
Celebration of Food
We know you're hungry! We've got a selection of the best food on 4 wheels. Bring your appetite and get ready to consume our wide selection of Food Truck offerings by local BC businesses.