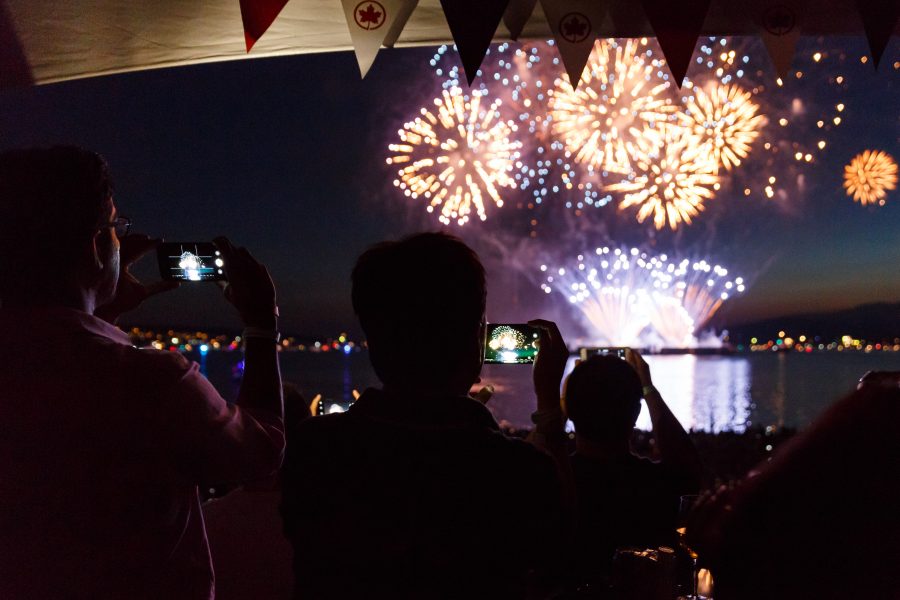 THE VANCOUVER FIREWORKS FESTIVAL SOCIETY
The VFFS is the not-for-profit society that oversees the Celebration of Light Fireworks Festival, the longest running offshore fireworks competition in the world. Established in 2001 and run by a dedicated volunteer Board of Directors, the primary aim of the Society is to bring the community together for a free family fun event and to ensure the long-lasting sustainability of the event in Vancouver.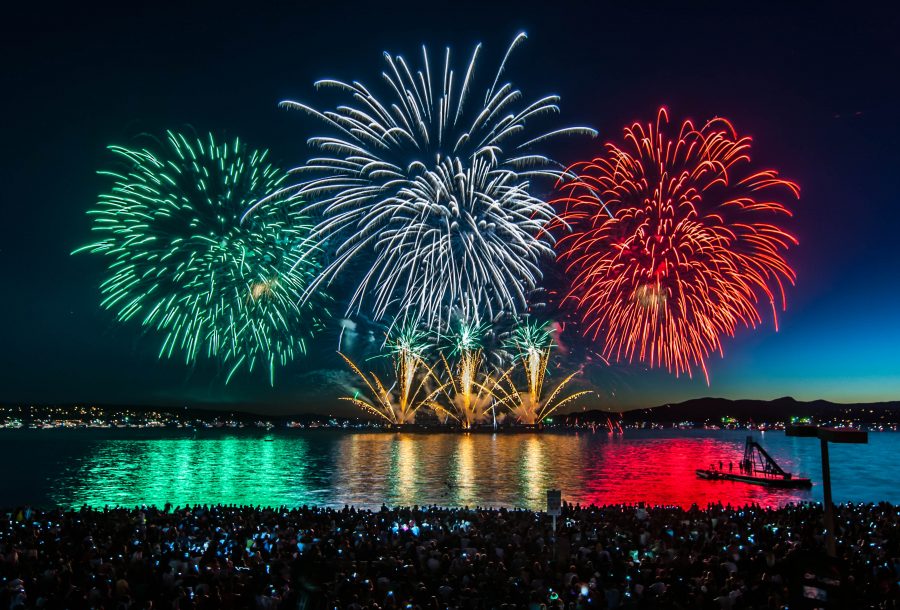 ARCHANGEL FIREWORKS INC. 
Archangel provides display fireworks shows, consulting, production and design services to major events and corporations worldwide. They produce and compete globally at major fireworks festivals and are constantly improving their skills and designing new effects for the fireworks industry.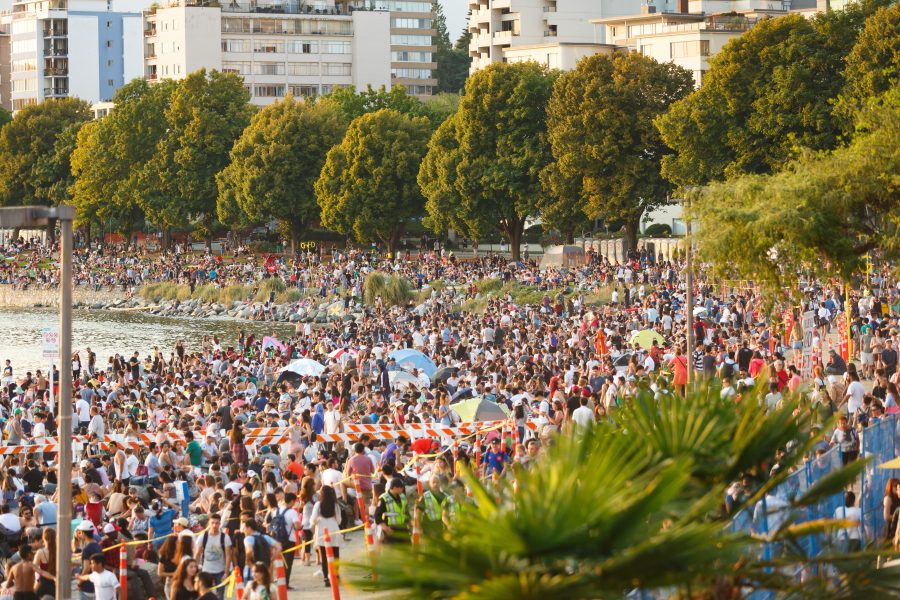 BRANDLIVE MANAGEMENT GROUP
Is a leading event production and creative agency, based in Vancouver, Canada delivering award-winning work for a diverse portfolio of local, national, and international clients. They know the best solutions often come from the most unlikely places, so they bring together a diverse team and an extensive list of in-house services, with a curatorial approach to each event they produce. To learn more about Brandlive, click HERE.
OUR HISTORY
CREATING A FESTIVAL TO MATCH THE FIREWORKS
Originally named the "Symphony of Fire", the Honda Celebration of Light has come a long way since 1990. Recognized as the longest running off-shore fireworks festival in the world, we have hosted dozens of countries to compete each year in a spectacular fireworks display.
In 2022, the Honda Celebration of Light celebrated its 30th anniversary to bring our communities back together over three spectacular days and nights.
 OUR PURPOSE
UNITING COMMUNITIES FOR OVER 30 YEARS
Our event's core purpose is to spark togetherness in a celebration of community, music, food and fireworks.  As BC's largest live event, we're proud to create an atmosphere of celebration, inclusion, and belonging that supports and creates opportunities for BC-based businesses and emerging artists.
We believe in sparking wonder & pride in our community through the creation of free, engaging spaces for the public to gather. Whether you have a longstanding tradition or are new to the merriment, each year the festival offers a chance to connect and make memories that last a lifetime.
We value creating inclusive spaces for friends and families to take part in the celebration. From the diversity of our participating fireworks teams and countries to accessible viewing areas and free programming for the public to enjoy; we work with municipal authorities to continually develop public safety and crowd management plans that create safe spaces for 1.4 million attendees to enjoy.