OUR SUSTAINABILITY PROMISE  
The Honda Celebration of Light is committed to progressing its green event operations across all of its festival spaces. Our sustainability plan looks to tackle elements of the festival which pose the greatest environmental impact such as single-use plastics, carbon emissions and waste.
Sustainability is a journey and year over year Honda Celebration of Light will continue to innovate on processes specific to sustainability and put measures in place in order to keep the beach and its backdrop of the sea and sky as pristine as possible.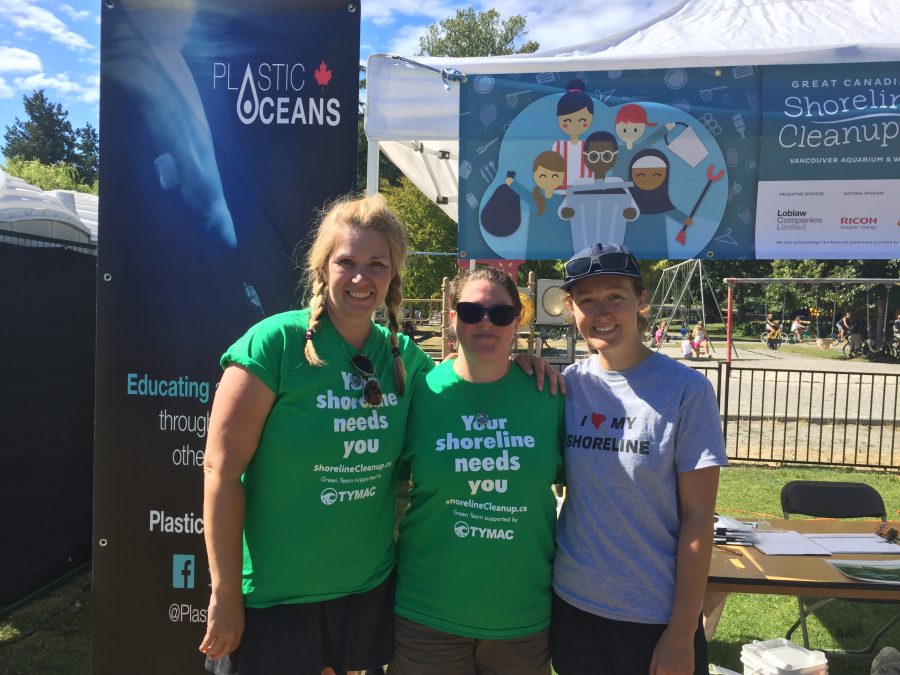 No single-use plastic bottles, containers, lids, straws, cutlery or bags distributed in our festival venues or from our suppliers and food trucks
Carbon negative fireworks display for all three nights by the Festival Pyro Technic Teams
Serving sustainably sourced seafood in all festival venues and food trucks
Only 100% Certified Compostable single service packaging, napkins + cutlery distributed in our festival venues
Use of environmentally friendly t-shirts made of 100% organic certified cotton for all volunteers
Free bike lock-up available and promotion of "active" transportation to encourage eco-friendly transportation to the event