Honda Canada has been the Title Partner of the Celebration of Light since 2012, supporting BC's largest live event.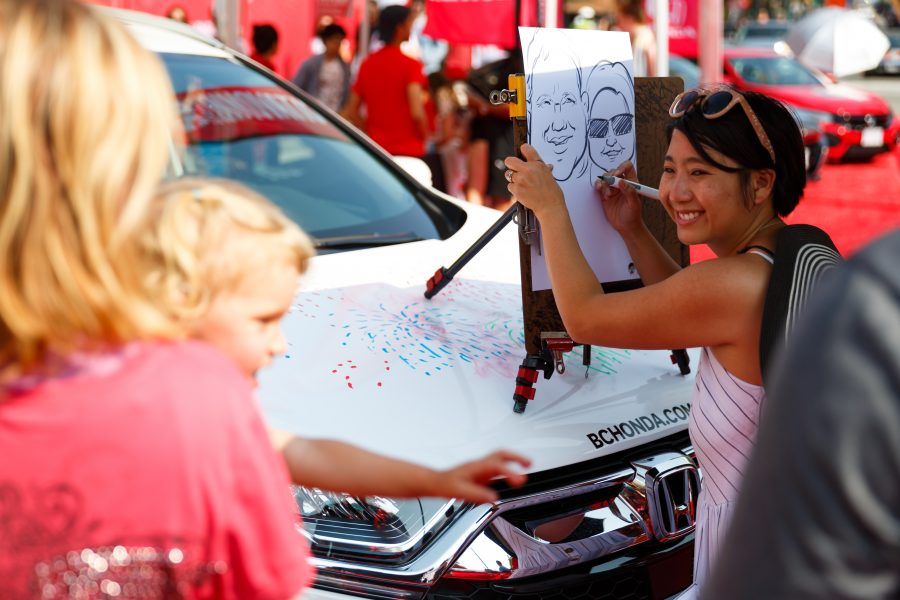 Honda Canada is proud to be the Title Partner of the Celebration of Light, the event that lights up our region like no other.
The Honda Celebration of Light is the longest running offshore fireworks competition in the world. Each year, the event welcomes over 1.25 million people to the shores of English Bay in Vancouver to enjoy three nights of spectacular fireworks by the world's best pyrotechnic teams. As a global company with a local vision, Honda is committed to supporting the Celebration of Light's free, family-friendly programming and its significant contribution to fostering community and togetherness in Vancouver. Honda looks forward to welcoming you back to the Honda Celebration of Light in 2023!
ABOUT HONDA CANADA
At Honda, The Power of Dreams drives us to create intelligent products that enhance mobility and increase the joy in people's lives. It is this mindset that guides us to help move people forward and protect the future we all share.
Honda Canada Inc. was founded in 1969 and is the parent company for both Honda and Acura vehicle brands in Canada. Since 1986, the company has produced Honda engines and almost 10 million cars and light trucks at its Alliston, Ontario manufacturing facilities, where the Honda Civic and Honda CR-V are currently built. Honda Canada has invested over $6.5 billion in Canada, and each year sources over $3 billion in goods and services from Canadian suppliers. Since its inception, Honda Canada has sold over five million Honda and Acura passenger cars and light trucks in Canada through a dealer network of more than 280 dealerships across the country.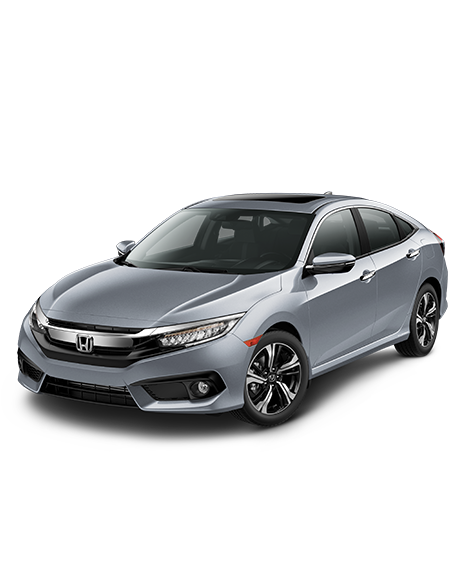 HONDA CONTEST
Enter the contest today. The 2023 Honda Civic Sedan Touring could be all yours.